Our Background
100 Years
We are part of a family business group that has more than 100 years of existence. This group first started in 1896 with Bodegas Tabernero producing wines and piscos, which is nowadays one of the most important wineries in the country. It then expanded into the cotton industry in the 1930s and into farming in the 1940s. Our family has been in the agricultural related business for more than 100 years.
Company Profile
Grow-Pack-Export
Grow
We grow mandarins, avocados and grapes in 3 different areas of Peru, adding up to 800 hectares.
Pack
We are partial owners of the packing house Fruchincha.
Export
In Las Marias we only export our own fruit.
By growing, harvesting, packing and exporting our own fruit, we are able to ensure that products of the highest quality are being offered to our customers worldwide.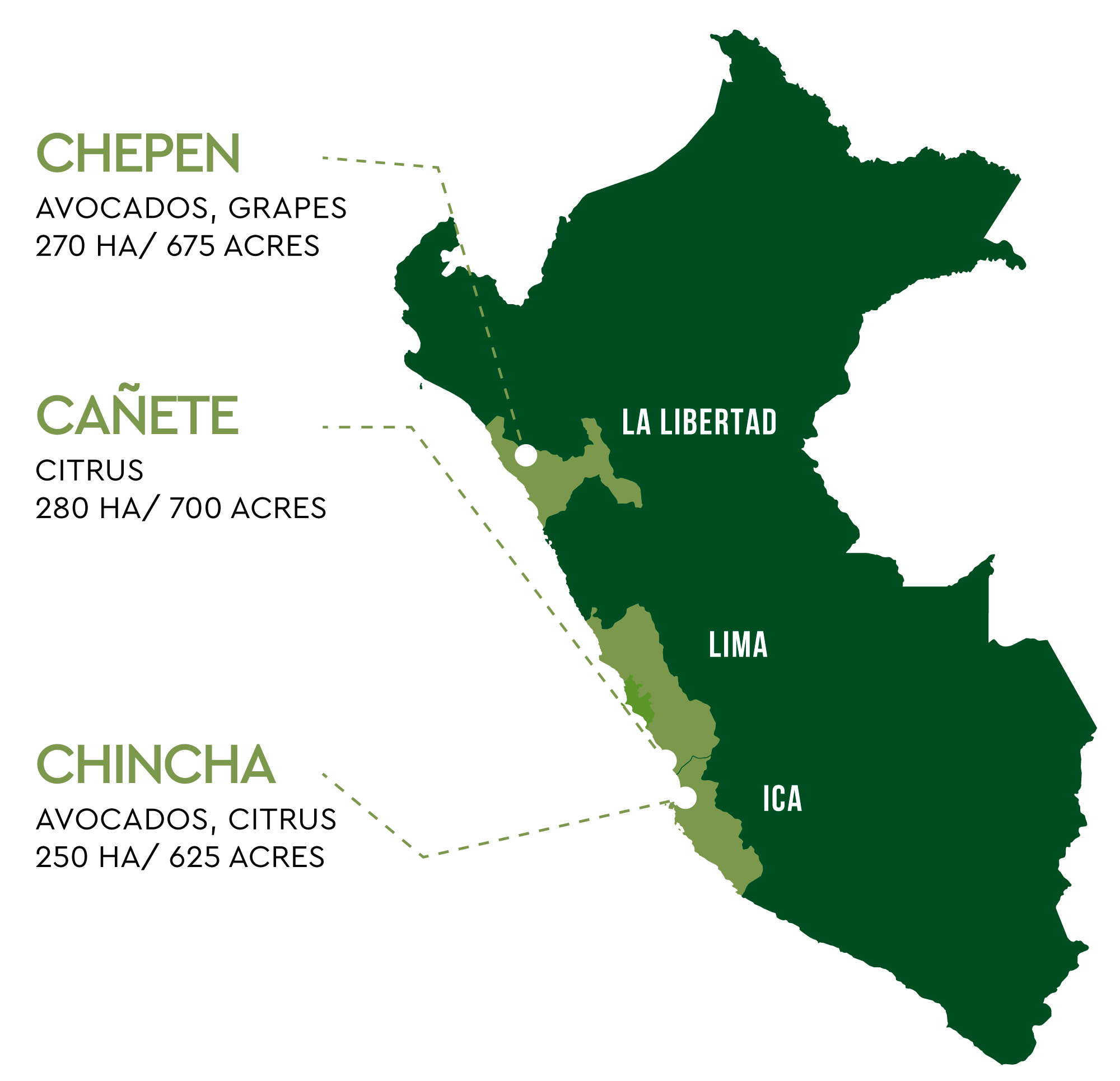 Production area
Our production areas are located along the Peruvian coast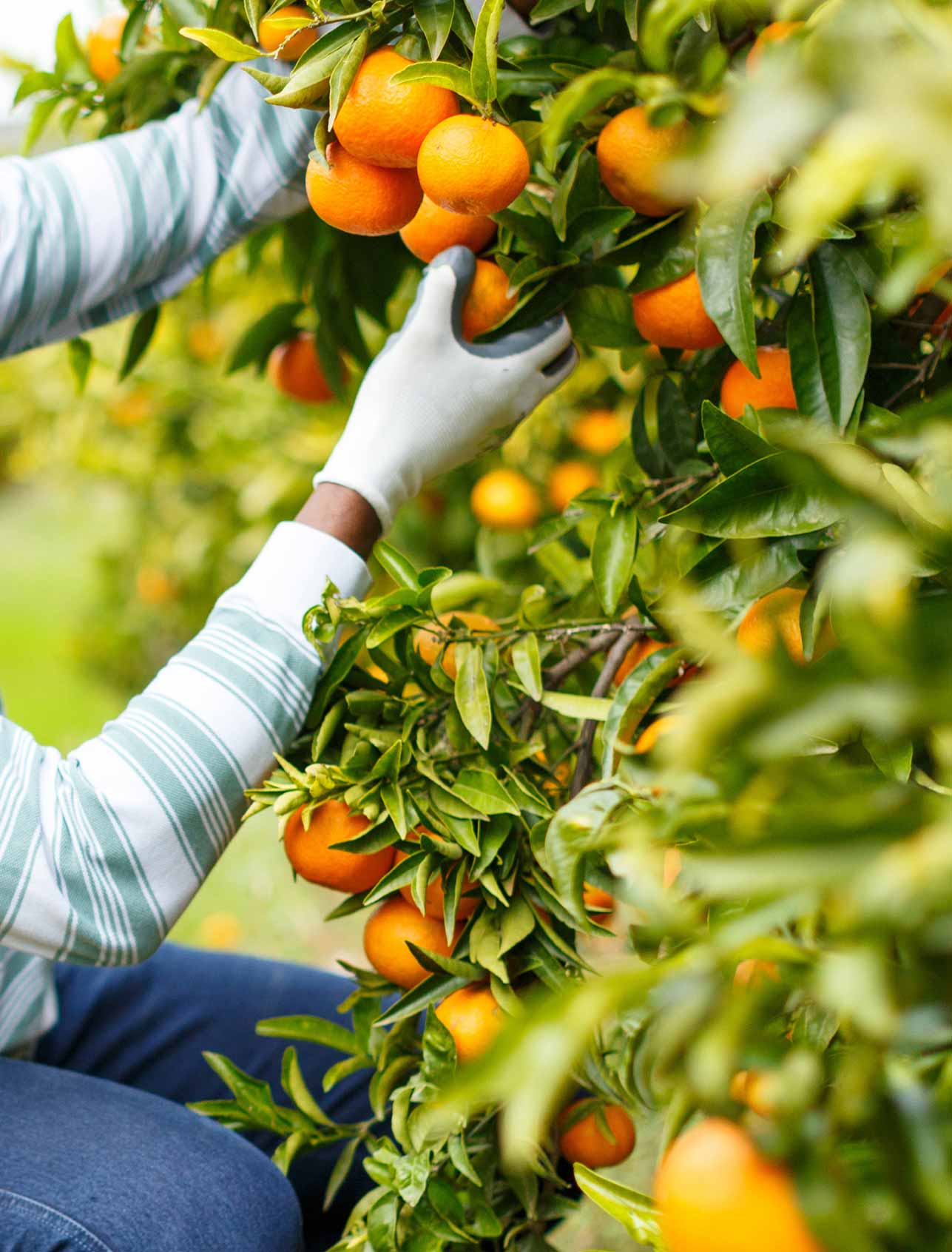 Happy employees harvest happy crops
We are proud of the work and the love of our people, who appreciate our effort on contributing to the social and economic development of the coastal valleys of Chepen, Chincha and Cañete